Newsflash! Fare Healthy 2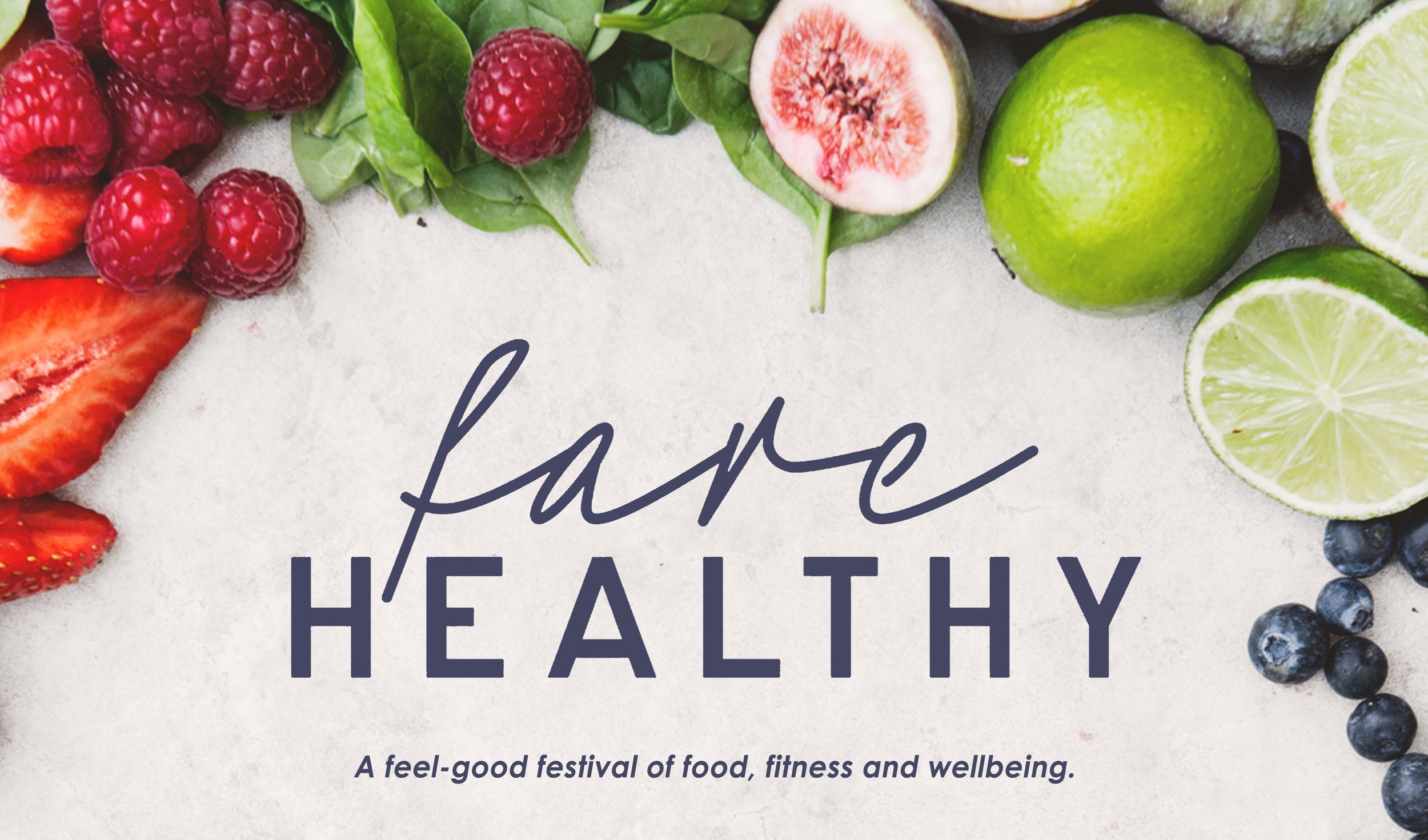 Shelley and I are so excited to announce that we've finally completed the deal with Borough Market to hold the 2nd Fare Healthy festival there on Sunday 27th September.  Expensive yes, but we really couldn't dream of a more perfect venue for the event.  It's such an iconic London spot. I am loving spending so much time there at the moment, drinking coffee at Monmouth and trying not to be tempted to spend at every turn.
Some of Borough's stalls will be open but we'll be mostly taking over the whole place with talks and shopping, with a little building on the side for exercise classes. It'll be bigger and better with loads more going on.  Tickets will be on sale in the summer and we'll start to announce the line up soon.  So exciting!!
Please contact farehealthy@peardroplondon.com with any enquiries. For press please contact chatty@anteaterpr.com.