Idea Factory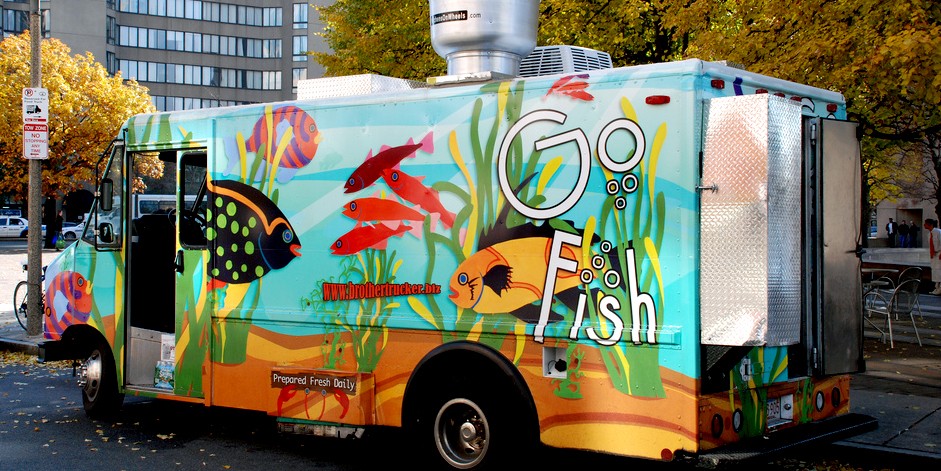 I've always loved making. As a kid, there was an overflowing cupboard in my room known as 'The Factory', with empty loo rolls and cereal packets spilling out onto the floor.  A scrap of material or an empty shoebox would be added to my collection with excitement.  As soon as I was old enough to handle food, I realised its infinite creative potential and couldn't get enough of it. I've happily spent my 20's at a Soho talent agency looking after actors great and small.  But all the while, my obsession for food was growing healthily.  When I wasn't at my desk, I was poring over recipes or dreaming up new combinations, eating out, eating in, cooking and more eatinggggg.  It was becoming all consuming. Always consuming!
The bolt of lightening first struck on the plane home from an enlightening trip to Indonesia.  I say bolt of lightening because it was so unexpected.  I loved my job and the people I worked with … I wasn't even looking for an exit.  I opened the in flight magazine and my eyes were drawn to the coolest food truck called GO FISH! I was honestly transfixed.  That was it. Suddenly I saw the world with such clarity.  I wouldn't go back to Independent.  I would buy my own food van.  I was psyched.  It was definitely happening … me in my pimped up vintage truck riding the new wave of British Street Food.  I couldn't get my ideas down quickly enough … crab sandwiches, fish tacos  funky salads, fondue or raclette, Italian arancini and deep fried macaroni balls.  Frittalia. The next day I rushed off to Jamie Oliver's annual street food fair outside Fifteen (the timing, I decided, was definitely a sign).
But talking to these committed traders certainly brought me back down to earth with a thud.  The reality of running a food van is brutal and as I continued my research I kept encountering the same obstacle – London councils make it very hard for you to find a pitch.  It's now such an important culinary trend that it's a crowded marketplace and I began to lack the confidence that my idea … what was my idea again? … could compete.
My next idea was a café, admittedly not a ground breaking one, but when my boyf Marshy - a commercial property pro - found me a potential site, my imagination was fired up again.  Sleepless nights were spent planning the décor, the name, the menus … But again, doubts crept in.  Fit out costs are extortionate, the average high street chain spends a quarter of a million quid before they've even opened ... with what was I meant to finance this emporium?!
On January 23rd this year, an especially boring Wednesday night, my friend, neighbour and Stella McCartney employee came round to watch a DVD.  I cooked us a healthy Vietnamese salad.  She enjoyed it. She said she wished she could eat like that at lunchtime.  Apparently, there wasn't really anywhere around her office in Latimer Road to eat healthily and well.  Bolt Of Lightening Number Two struck Portobello Road.  LUNCH.
Lunch is the highlight of any working day.  Well, at least it should be.  But for many office workers, outside of central London, their biggest excitement is a Tesco soup or a tired Tupperware offering.  I remember the thrill of visiting Eat when I first started working in Soho, after Parson's Green.  But after a while, even Soho's choices got dull.  How difficult was it to make a decent salad?  Leon was, and still is, a big inspiration.  But how many Original Superfood Salads can a girl eat??  From the outset, I wanted to bring interesting and original food to the employees of West London.  Food with imagination that isn't loaded with calories or salt and that doesn't send you into a food coma.  And with an ever changing menu that responds to the seasons.  Boredom would never be an option.  I know what people want to eat for lunch.  I am my own customer.
Peardrop was born.