CRUNCH & BRUNCH
10th March 2019
We collaborated with Opus Fitness Studio in Notting Hill for a morning of fitness & food.
Opus ran three rotating 30 minute classes: HIIT, PT & Reformer Pilates. We then served a well earned brunch of Beetroot Bloody Marys, Rhubarb & Coconut Chia Pots, Toasted Banana Bread & a Spring Green Buckwheat Bowl.
#DINEDANCEDONATE
Realising we knew a thing or two about throwing party, combined with a desire to support charities close to us, we're proud to have launched our own series of Pop Ups.
Each themed party is designed to raise awareness & money for a cause that is important to us, by delighting our guests with cocktails, canapés & a three course meal.
Root to Fruit
4th February 2017 at Fare Healthy Festival
At this "Zero Waste" supper club, we joined together with four amazing chefs Tom Hunt, Gill Meller, Justin Horne (of Tiny Leaf restaurant) and Elly Curshen (of Bristol's Pear cafe) on the first evening of our wellbeing festival, Fare Healthy. We set out to cook the ingredients in their entirety - from their roots to their stalks - to demonstrate how much food we throw away, whilst celebrating seasonal, organic and ethically sourced produce.
Peardrop in Italia
11th & 12th August 2016
THANK YOU SO MUCH to everyone who came to our supper club at the amazing private members' club, the King's Head in Shoreditch, where we cooked up a beautiful Italian feast. Each of the five courses was a celebration of a different region of Italy which we served up for over 100 guests over two hot August nights.
What's more, we raised nearly a thousand pounds for the mental health charity, Mind! Grazie tutti!
Salvaged Supper
Friday 1st April 2016
TINY LEAF RESTAURANT, W11.
Time to make a stand against food waste.
Last April, we set ourselves a challenge:
48 hours to hunt down and cook up some of London's waste and transform it into a beautiful four course banquet.
Watch the film to see how we scrounged, discovered and bin dove for some amazing produce to create a gorgeous vegetarian banquet.
Refugee Supper Club
Friday 13th November 2015
Following Lisa's harrowing trip to Calais' Jungle, we knew we wanted to help in some way . So we threw a big old bash for 120 people in Clapton and collected unwanted shoes and coats, which we sent back to Calais. Thank you so much to our amazing staff who worked for free that night.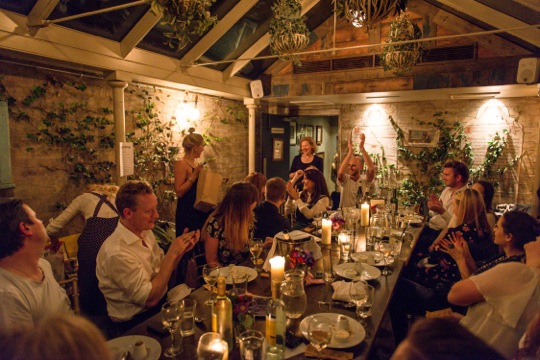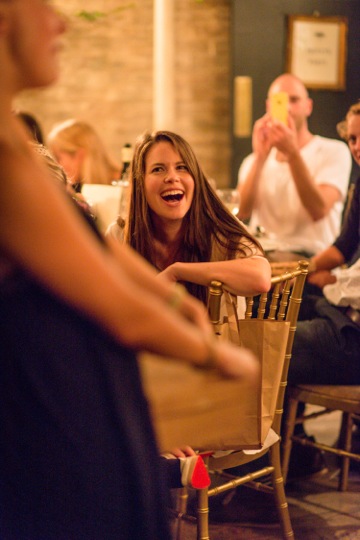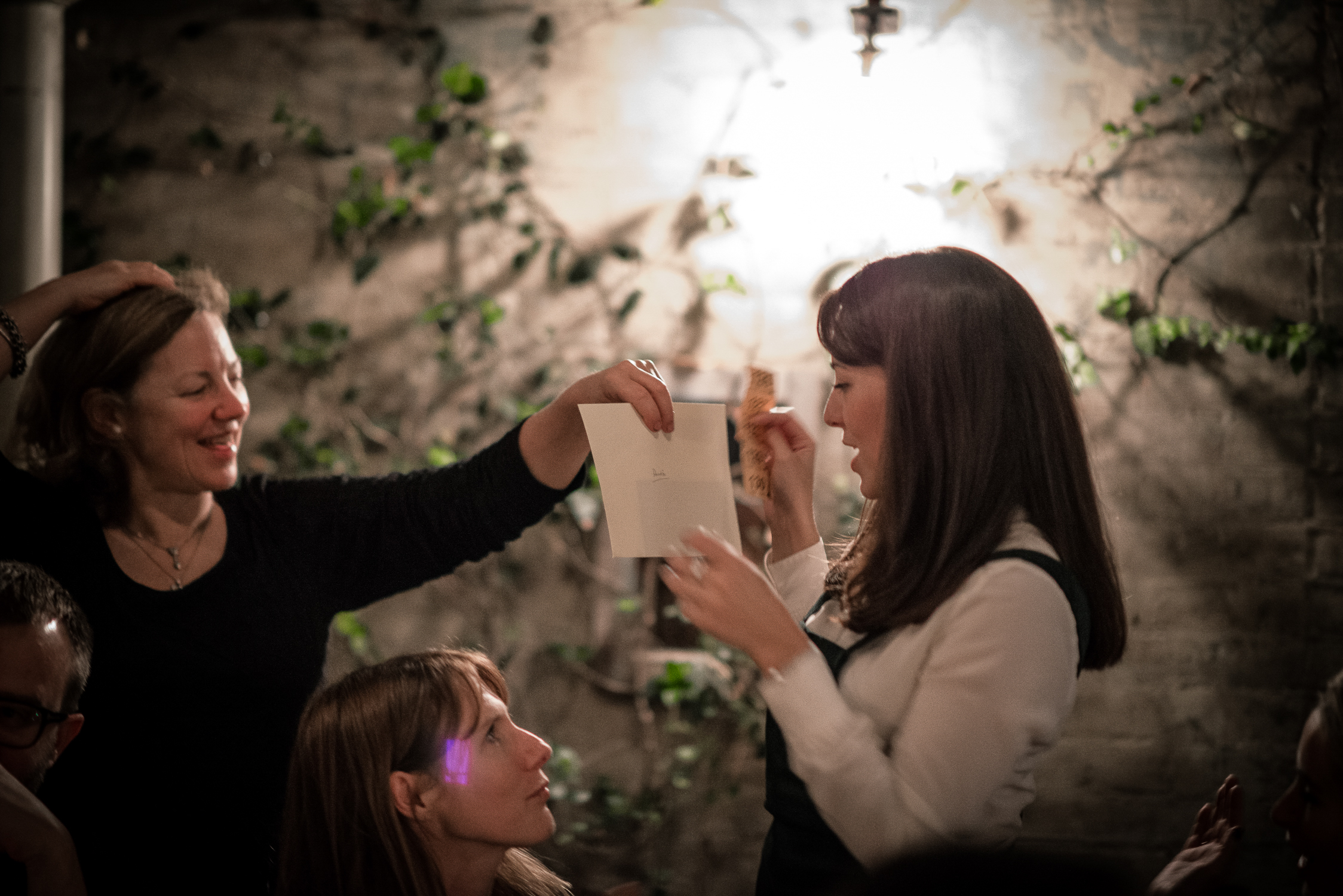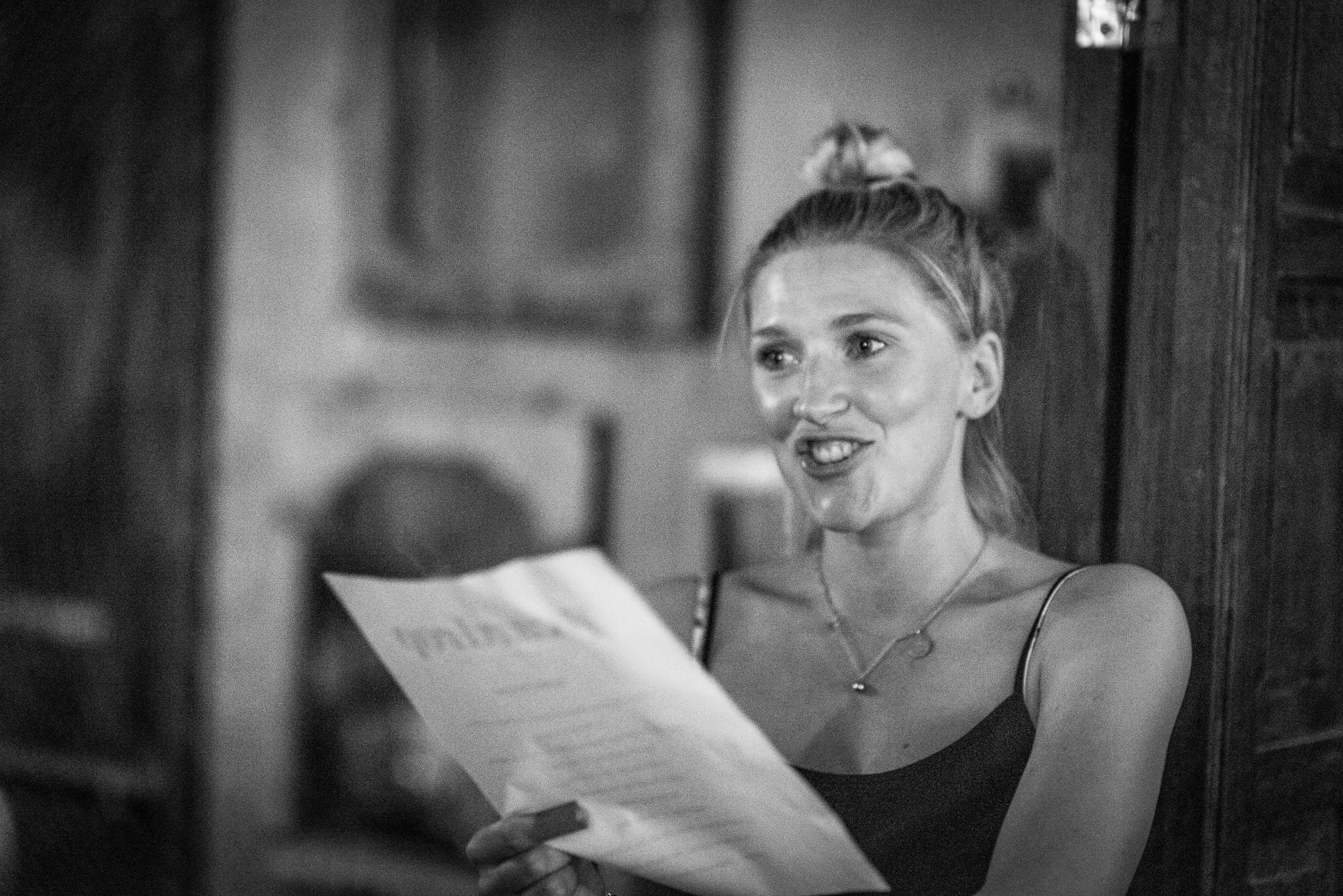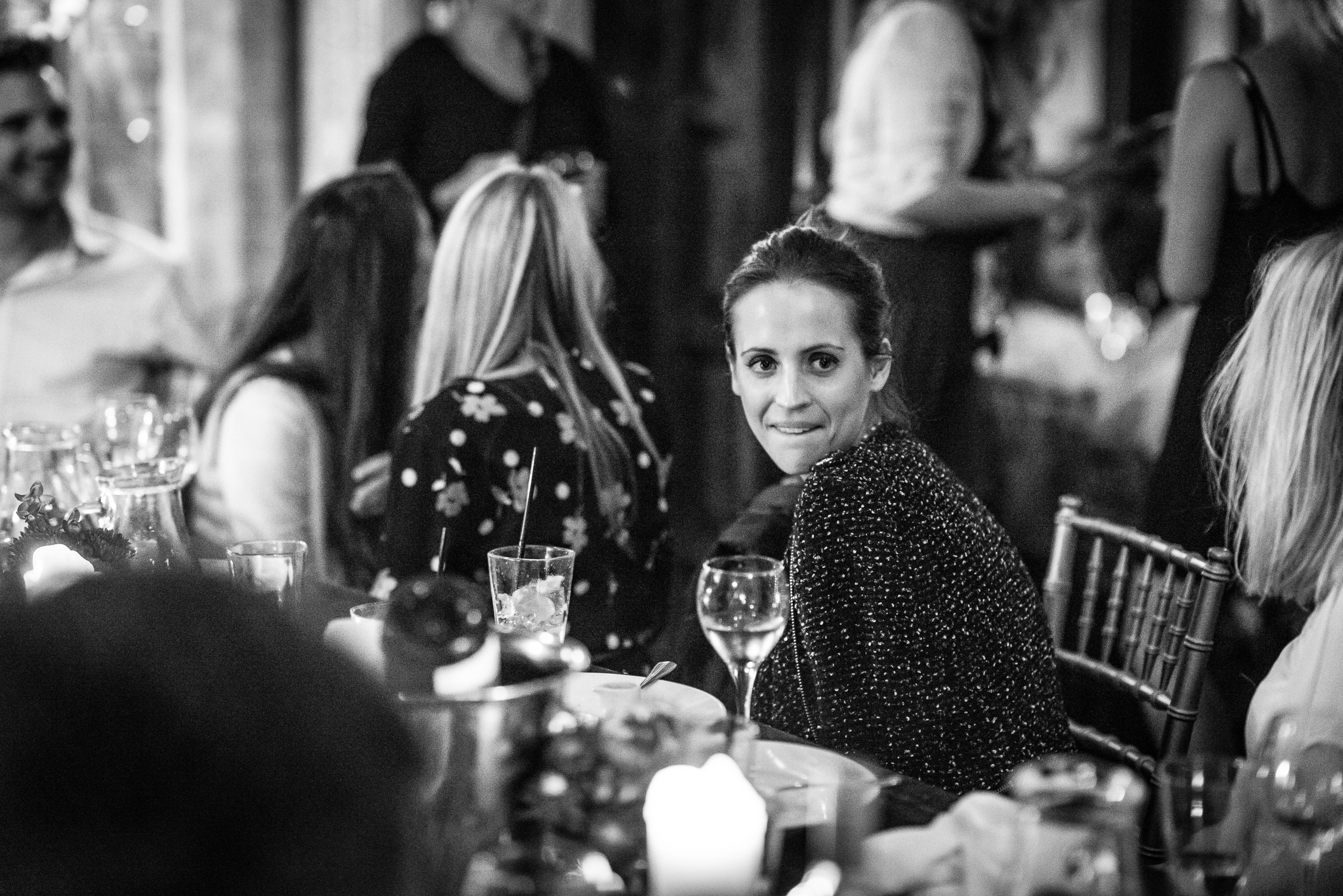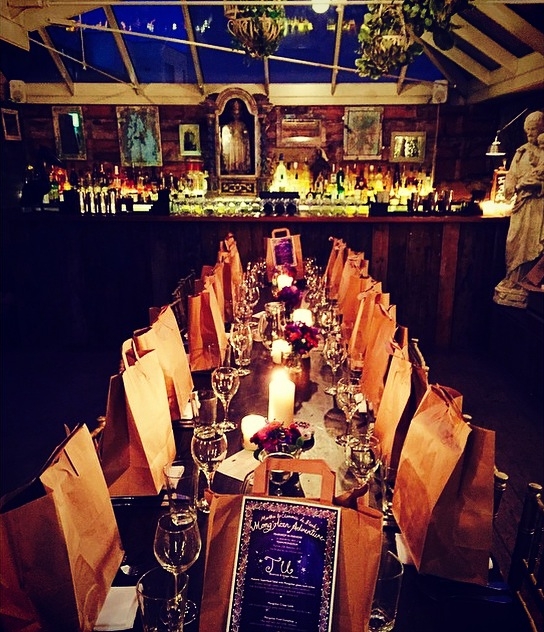 Peardrop in Paradise
25th September 2014
Our first ever supper club was thrown to raise money for our great friends Clemmie & Martha de Blank who rode across Mongolia in memory of their sister, in order to raise money for Mind.
Guests feasted on a Mongolian inspired menu of pulled lamb pancakes with cucumber, kefir & plums, followed by apple dumplings and salted caramel.